7 Content Marketing Trends B2B Brands Need to Know in 2018
Content marketing is constantly evolving. It's crucial to keep up.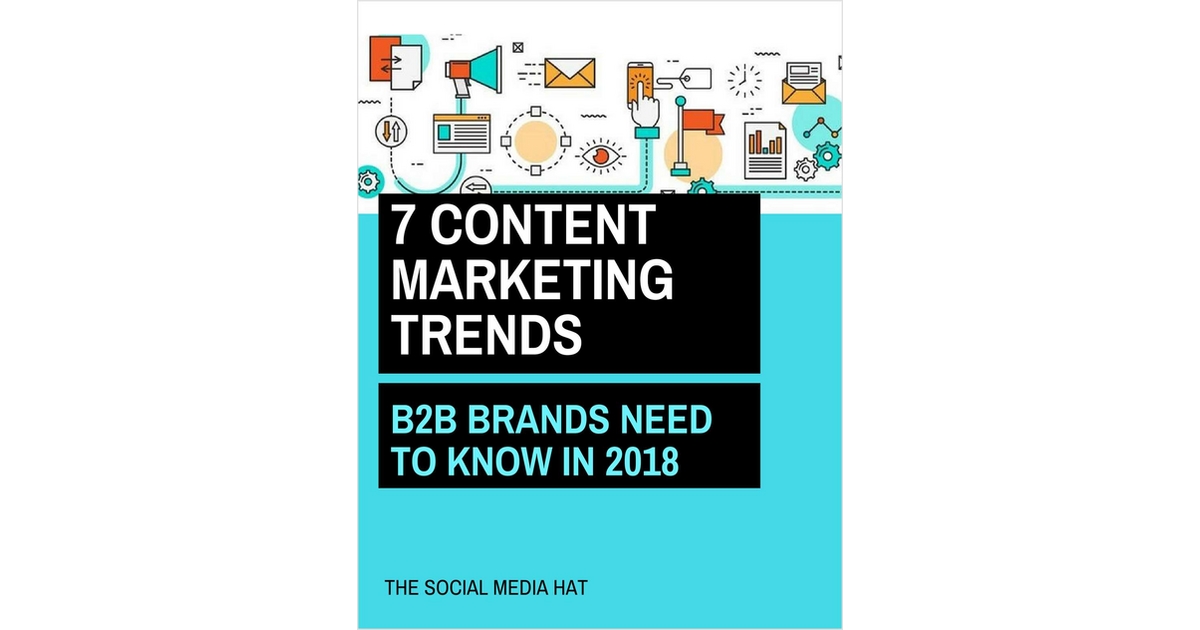 To download this free Ba2b Content Marketing guide, click here. It is said that traditional marketing talks at people while content marketing talks with them. The Content Marketing Institute found that there has been a rise in the number (18%) of respondents who've claimed to be focusing on content marketing. And B2B companies too have increased their use of content marketing strategies in recent years. With B2B marketers allocating about twenty-eight percent of their marketing budgets for native advertising, it indicates of the value brands give to content. With the speed of the digital revolution, it can be difficult to keep track of emerging marketing trends. And the content marketing landscape has been nothing short of a runaway train.
This guide looks at seven of the latest and most effective content marketing trends B2B brands need to know this year. Download this guide and you will be on your way to becoming an expert in content creation immediately.