Ethical Principles for Internal Auditors
Carrying Out Ethical Responsibilities
Principles of ethics for internal auditors made manageable is an article about the ethical framework internal auditors should use to conduct themselves in their difficult role and to carry out their responsibilities. The article includes a definition of internal auditing, a Code of Ethics, Standards for the Professional Practice of Internal Auditing, Practice Advisories and Development and Practice Aids. The frameworks scope also covers both auditing and consulting activities by internal auditors. At times the process seems unmanageable with no clear guidance on how to make the decision. The purpose of this article is to provide a structured approach to an ethical decision-making process that ensures proper focus on the issues of each unique problem and careful consideration of ethical principles. The persons or groups who will be affected by ethical decisions and actions come from within or outside the firm or organization that employs the internal auditor who is the decision maker. Rationalizations are common and do not make unethical behavior ethical.
Common examples include:
– basing a decision on the belief that others perhaps many others are doing the same or similar thing.
– thinking it is not your responsibility.
The audit process for a growing business can feel particularly onerous.
A developing finance team works hard to build controls and processes that don't hold the business back but are still able to monitor and steer its progress forward. And compliance-focused audits can feel, from both time and cost perspectives, poor value. Let's talk about what audit is for a growing business, and how to improve its value.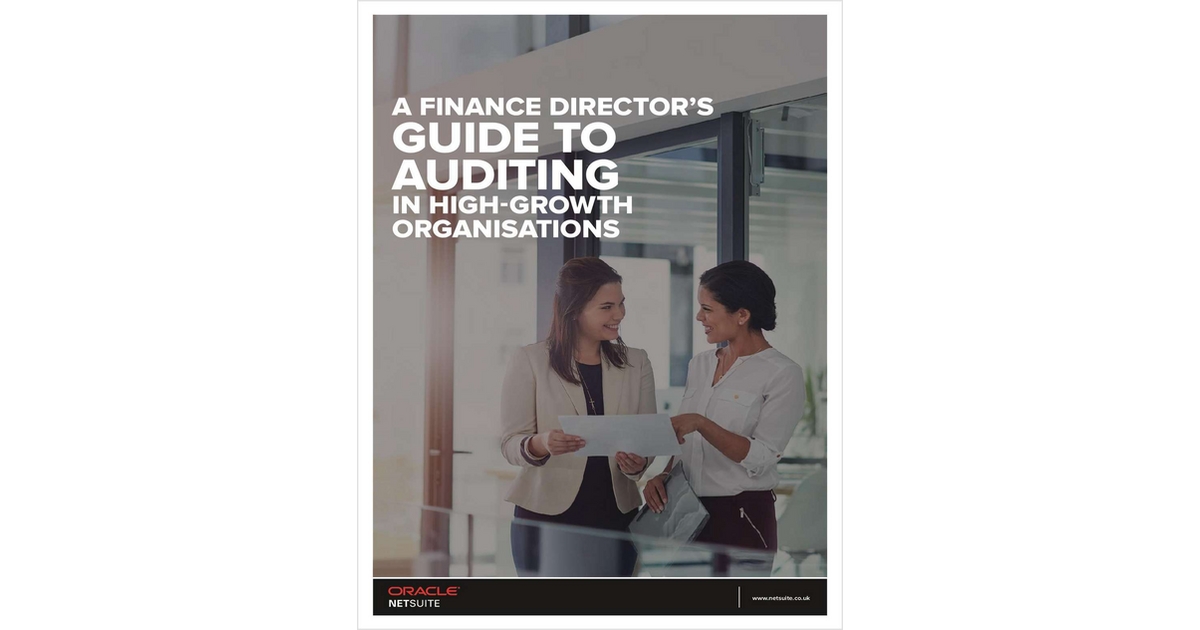 Download your free copy of A Finance Director's Guide to Auditing in High-Growth Organisations today!!!
References:
Kohlberg, L. 1969. Stage and Sequence. The Cognitive-development approach to Socialization. In D.A. Goslin (Ed) Handbook of Socialization Theory and Research. Chicago: Rand McNally
Lampe, J. & Garcia, A (2008), PRINCIPLES OF ETHICS FOR INTERNAL AUDITORS MADE MANAGEABLE, Internal Auditing: Boston Vol. 23, Iss. 3, 10, 12, 14-24.