Do you have the energy to get through the day?
Are you struggling to stay productive throughout the day?
Do you feel overweight?
If you answered yes to any of these questions, it's time for you to take action.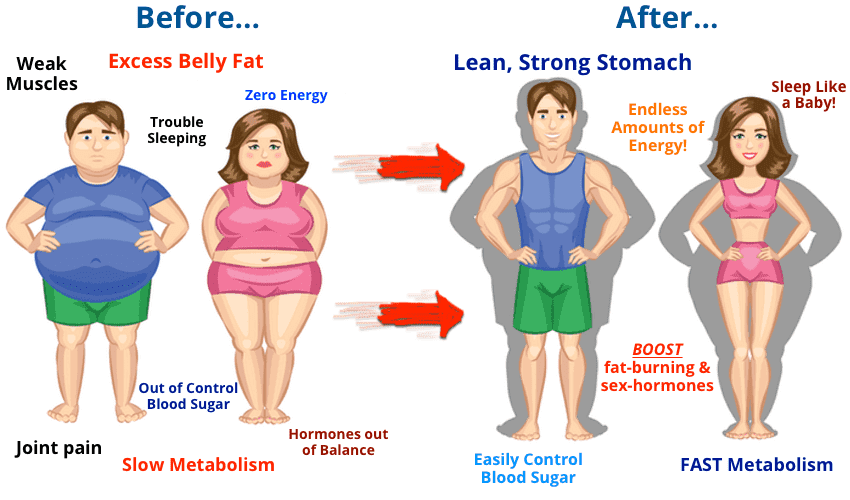 Here is a FREE eBook for you to read and understand how to take control of your body and to increase energy levels to improve performance and endurance: FREE FAST BURNING BOOK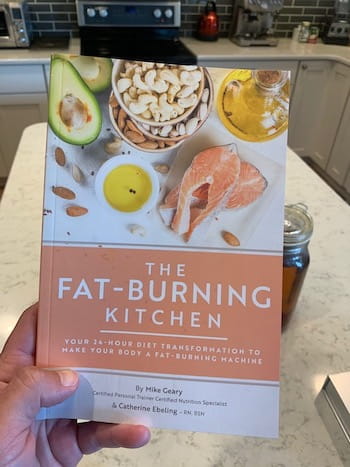 Professionals and entrepreneurs need to be on top of their game. Managers need to set an example for their employees. It's essential to take control of your professional life. Download this FREE eBook and take control today!