MNI Feasibility Study continued
Maya Nut Geographic Locations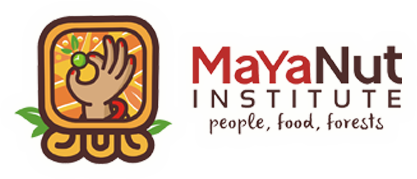 Countries for Expansion
There are three countries that would benefit economically and grow in many ways from Maya Nut.  All three countries have the perfect climate, humus-rich fertile soil, and the need for new entrepreneurs. This would provide growth for the people of these countries, as well as, teaching them ways to provide nutrients for their families and communities. Guatemala, El Salvador, and Nicaragua would be the perfect countries to use for Maya Nut's growth strategy. All three countries have amazing women who are ready to learn how to keep their country from struggling.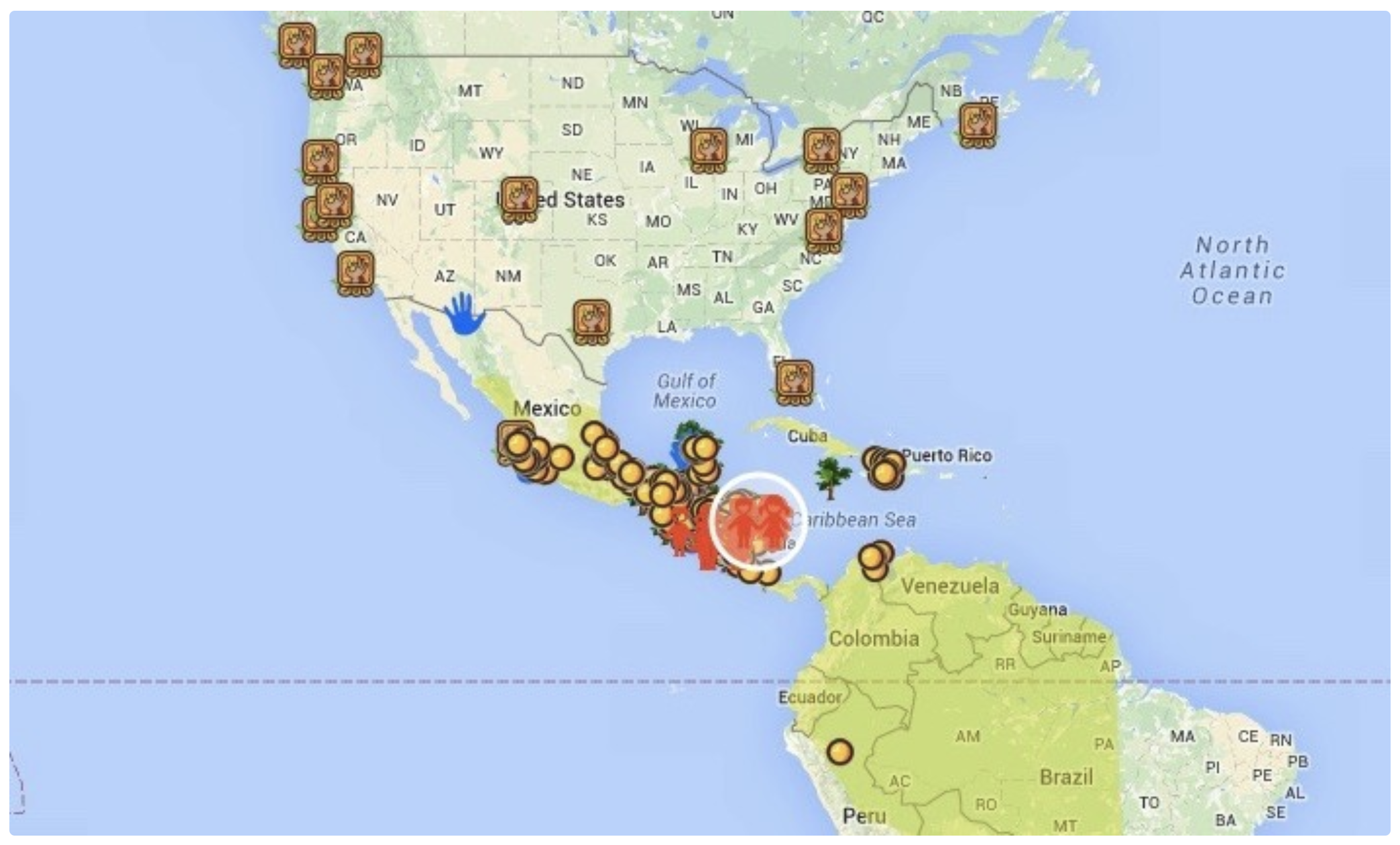 PESTLE ANALYSIS
P-Political- Government regulations and legal issues affect a company's ability to be profitable and successful, and this factor looks at how that can happen. Each government sets their own policies, guidelines, and regulations in terms of wage legislation, environmental/ecological legislation and regulation, international trade, employment laws, consumer protection, social welfare, revenue, and taxes (Post, 2017).
E-Economical-This factor examines the outside economic issues that can play a role in a company's success. Each country has its own economical set of policies that are different from each other. Each country sets their own interest rates, inflation, and the  business cycle. These countries determine their monetary policy and economic growth.
S-Social-The social factor analyzes the demographic and cultural aspects of the company's market. It is important to pay attention to the demographic influences, lifestyle factors, education, and the cultural norms of each country. Each country will vary in all these situations but with the help of Maya Nut, they will have the potential to change in a positive way. Health and welfare will play an important role in all three countries. We have chosen these countries to improve the health and welfare of all communities.
T-Technological- Technology issues affect how an organization delivers its product or service to the marketplace. Specific items that need to be scrutinized include, but are not limited to, government spending on technological research, the life cycle of current technology, the role of the internet and how any changes to it may play out, and the impact of potential information technology changes. Just like the other factors, companies should consider generational shifts and their related technological expectation to figure out how they will affect who will use their product and how it's delivered (Post, 2017). All the countries we have chosen are not as technologically advanced as we are in the United State.  It is important that we provide and teach these countries how effective technology can be to their Maya Nut companies.  Communication, opportunities that are available through social media, research, and skilled resources.
L-Legal- Discrimination laws, anti-trust laws, employment laws, consumer protection laws, health and safety laws, and trade restrictions will be the legal issues that will need to be addressed in all three countries.
E-Environmental- The weather, climate, and pressures of NGO's are the important factors of the environment.
To continue reading, please click the "Continue" Button…